Birding Tour – Guaraqueçaba Bay and Salto Morato Natural Reserve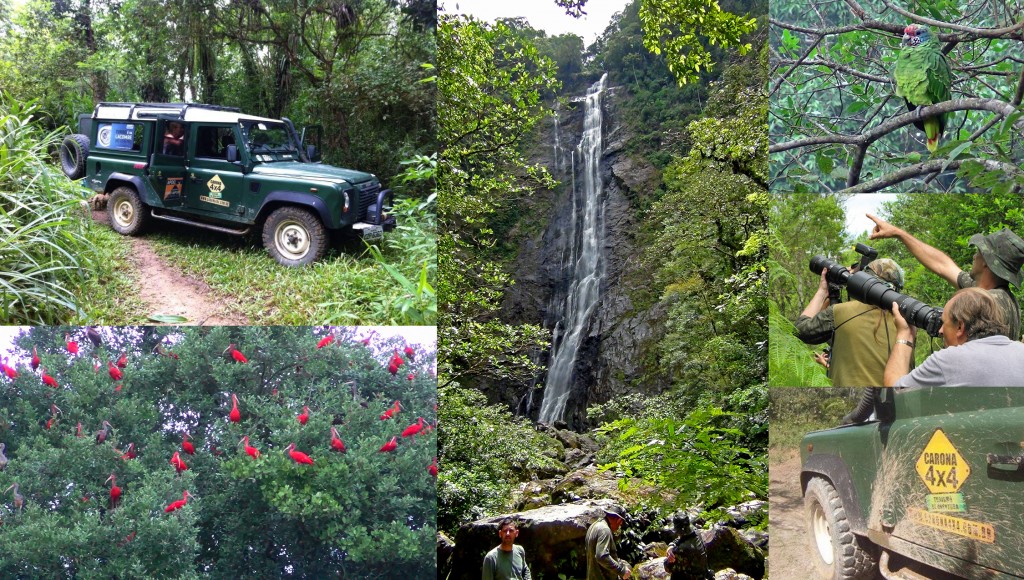 It's a 5 days Birding Tour.
Starting with a pick up at Afonso Pena International Airport (or hotel of your choice in Curitiba, Morretes, Antonina or Paranagua) and a drive of 160 km to Salto Morato natural Reserve with a few stops on the way to see some endemic species as Parana Antwren (Stymphalornis acutirostris), among others.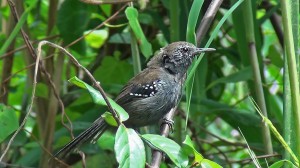 The arrive at the Reserve will be at the end of the day, just in time to search for some night birds while our driver (also a cook) prepares supper.
On the next two days we will explore the trails of the reserve where we can find more than 300 species of birds (check list of the reserve – click here).
On the 4th day – birding in the morning at the reserve and living before noon to have lunch at a local restaurant in Guaraqueçaba.
After lunch a boat ride to see Rufous Crab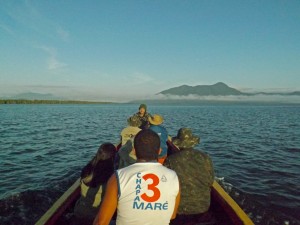 Hawk (Buteogallus aequinoctialis), Scarlet Ibis (Eudocimus ruber), Red-tailed Parrot (Amazona brasiliensis) and other birds from the bay.
Return to Guaraqueçaba at the end of day.
Accommodation at a local Lodge.
On the 5th day, trip back to Curitiba with a few stops on the way and a drop out at Afonso Pena International Airport or a hotel of your choice.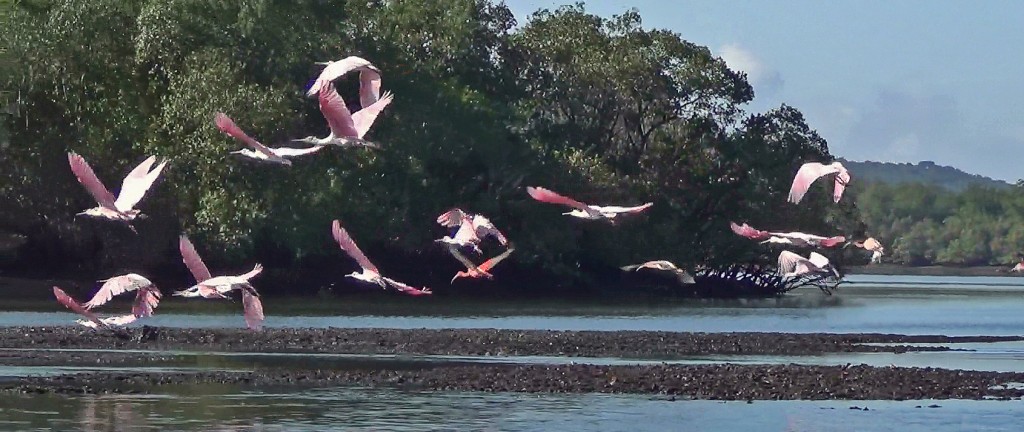 ————————————————————————————–
Included:
Transport 4×4 (Land Rover) with driver.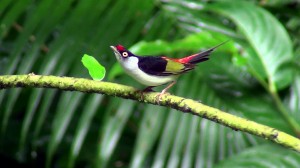 Birdwatching Guide.
Lodging.
Reserve tickets.
Meals (breakfast, lunch and dinner – except drinks).
Motor boat.
ECOTRIP Insurance.
————————————————————————————–
Cost:*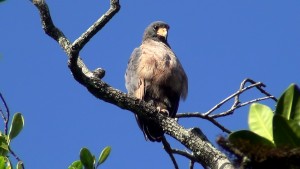 – 8.700,00 Reais – 1 to 3 birders.
– 12.900,00 Reais – 4 to 5 birders.
– 18.200,00 Reais – 6 to 9 birders.
30% on booking.
————————————————————————————-
Possible to emend with other tours.
Tour Morretes/Antonina (4 days)
Tour Campos Gerais (3 days) – coming soon
Tour Lagoa do Peixe/Tavares – Rio Gande do Sul (5 days) – coming soon
Personalized Tours (contact us)
Birding Guide – Luciano A. Breves